The Top 20 Most Beautiful Places To Live In The World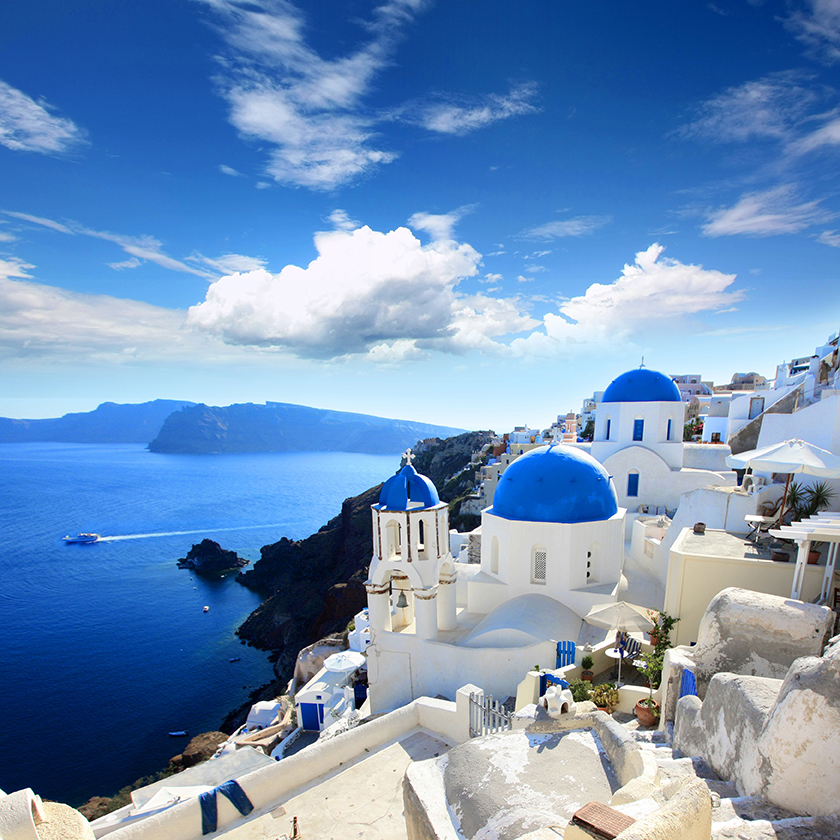 The world is full of beautiful places with gorgeous landscapes and stunning architecture. But what places combine landscape with liveability? To live successfully in an area, you need more than just a pretty space. Tourist attractions, local culture, and history must all combine in a lovely location to create a truly beautiful place to live. Read on to see the top twenty most beautiful places to live in the world.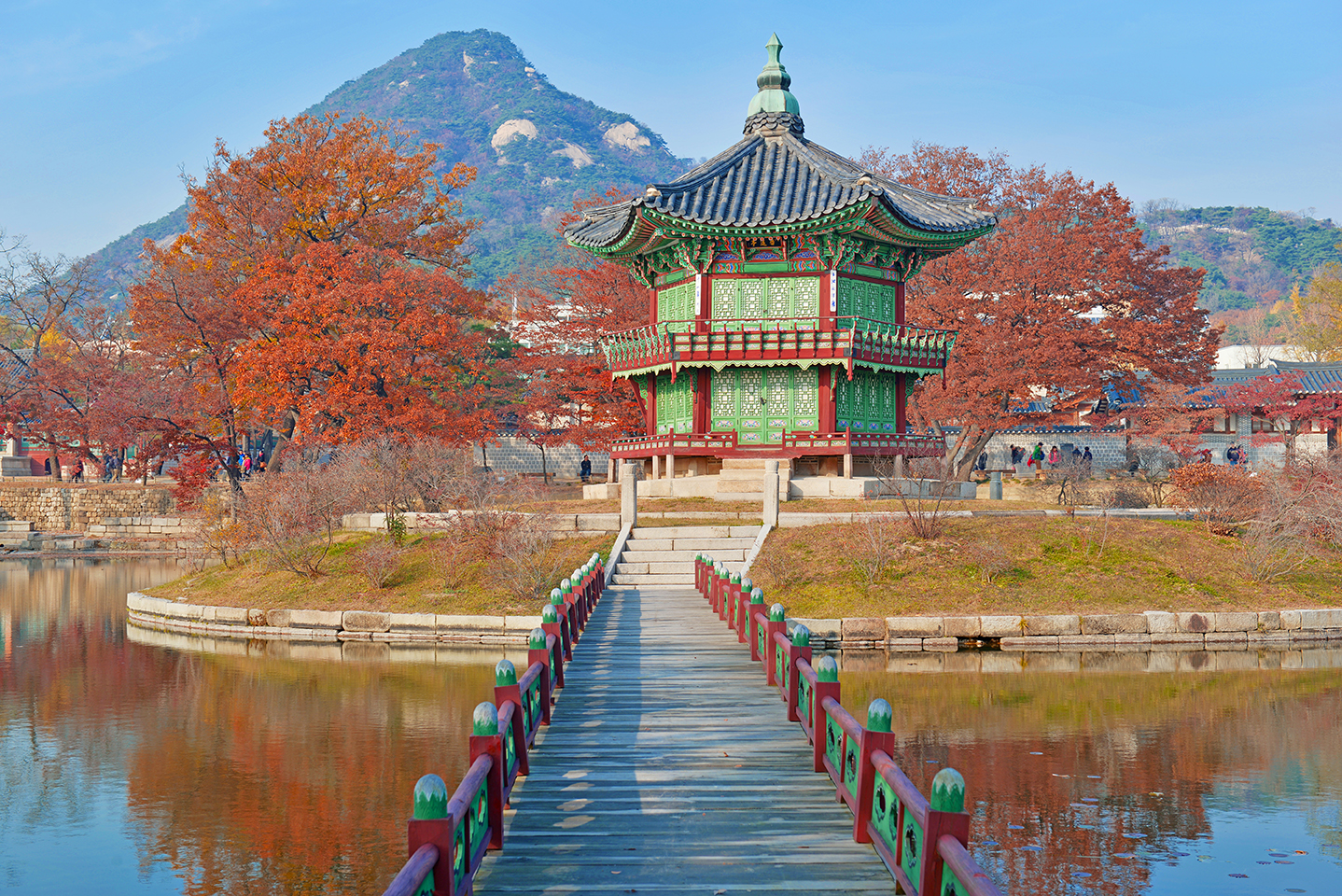 1. Seoul, Korea
Starting our list is Seoul, one of the biggest cities in Korea. Seoul has a vibrant culture, and is known for its spicy food and equally spicy nightlife. In the looks department, Seoul is certainly no slouch. The mountains around the city seem to go on forever.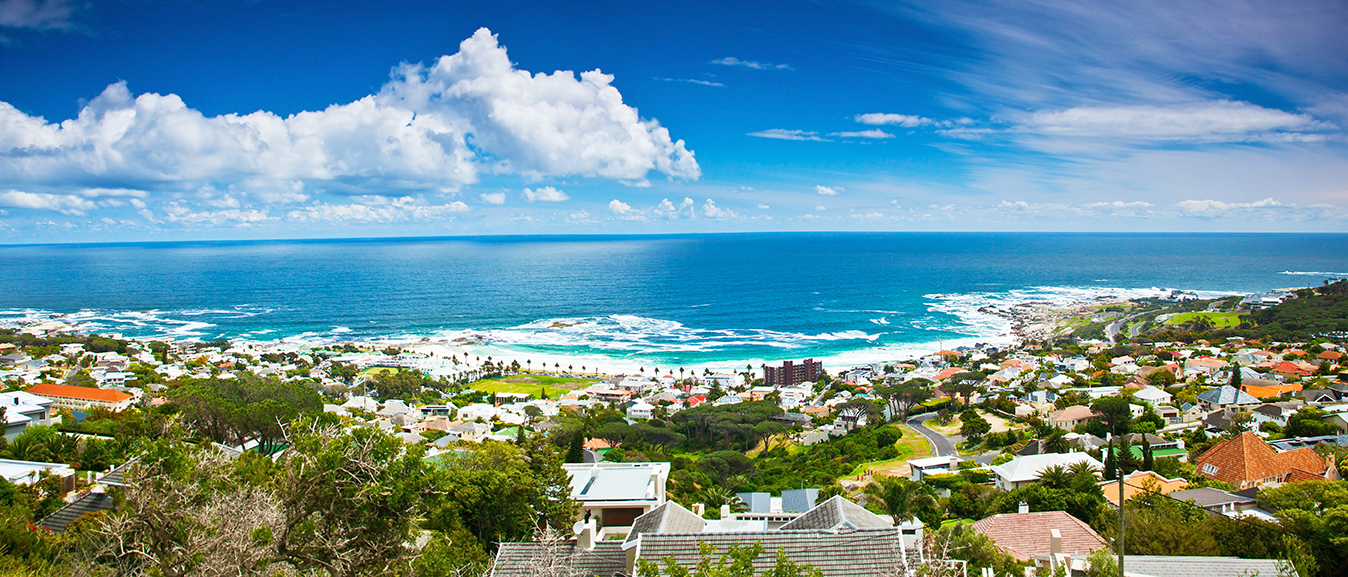 2. Cape Town, South Africa
Another city nestled between the mountains and the ocean, Cape Town is one of the most liveable cities in Africa. It offers plenty of fantastic food and night life for tourists and residents alike. The natural beauty of Cape Town is difficult to beat. Whether you're living by the rock cliffs of the mountains, or watching a gorgeous sunset by the sea, Cape Town is sure to impress you.
3. Edinburgh, Scotland
Fancy a life of kilts and ceilidhs? Bursting with Scottish charm, Edinburgh is one of the loveliest cities in the UK. The castle on the hill and vibrant city centre offers plenty to do, and if you're looking for a bit of countryside, the hills surrounding Edinburgh are fantastic for walking.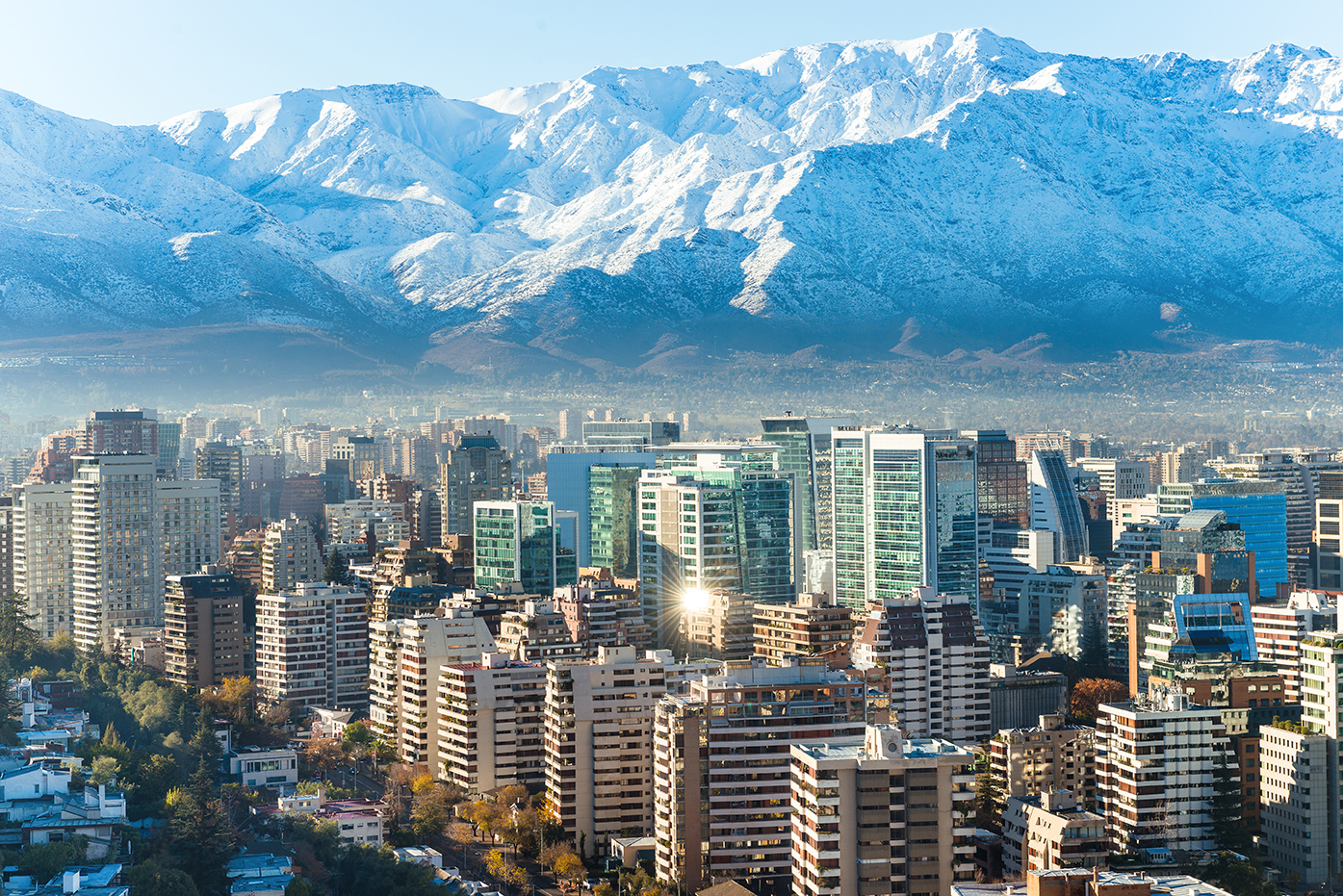 4. Santiago, Chile
With snow-capped mountains on one side of the city and the beach on the other, it's no wonder that Santiago has made our list of the most beautiful places to live. In addition to its gorgeous natural beauty, Santiago has plenty of impressive architecture, and is one of the most reasonably priced and safest areas of South America.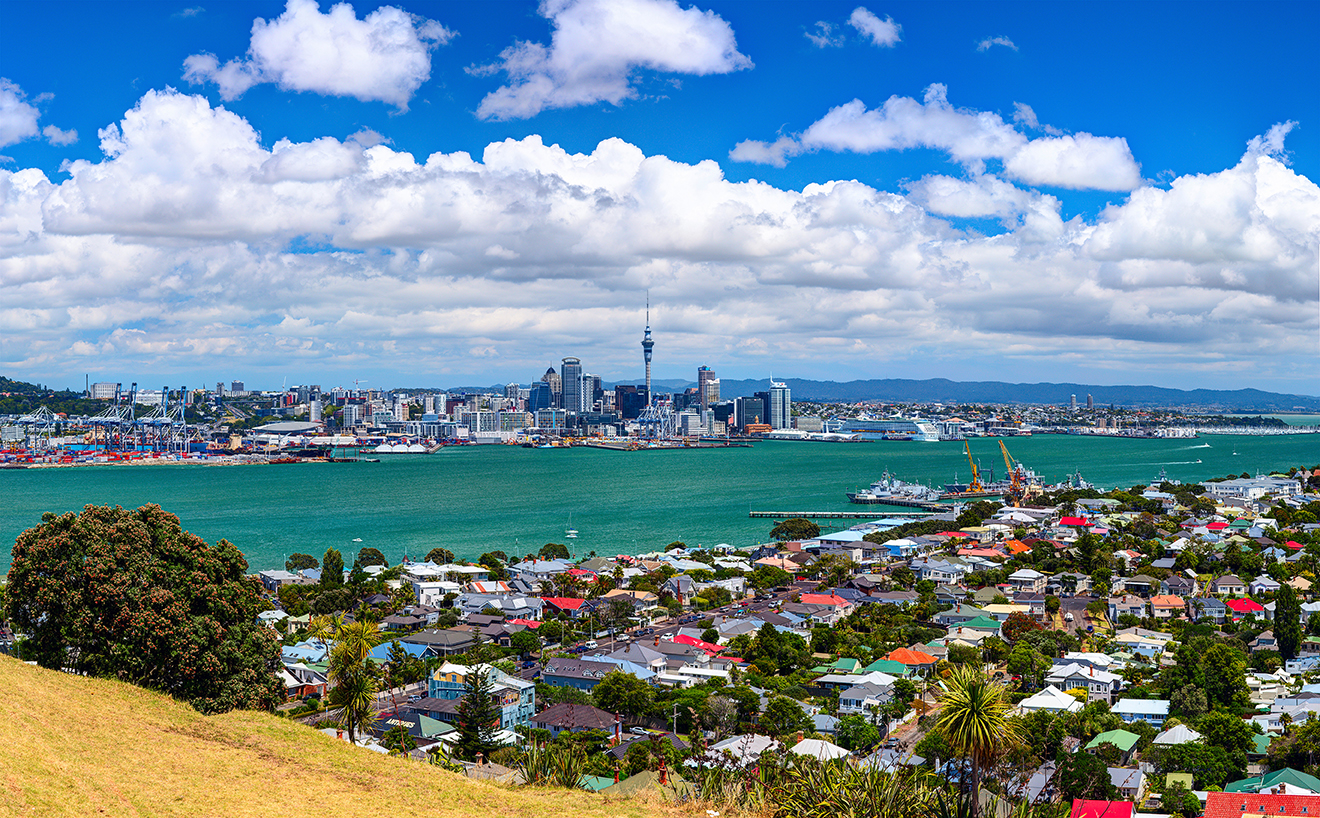 5. Auckland, New Zealand
New Zealand is famous for its dramatic landscape, and Auckland doesn't disappoint. In addition to gorgeous views, Auckland has some of the best food available in the area, and at very reasonable prices. The relaxed Kiwi way of life is a draw for people all over the world.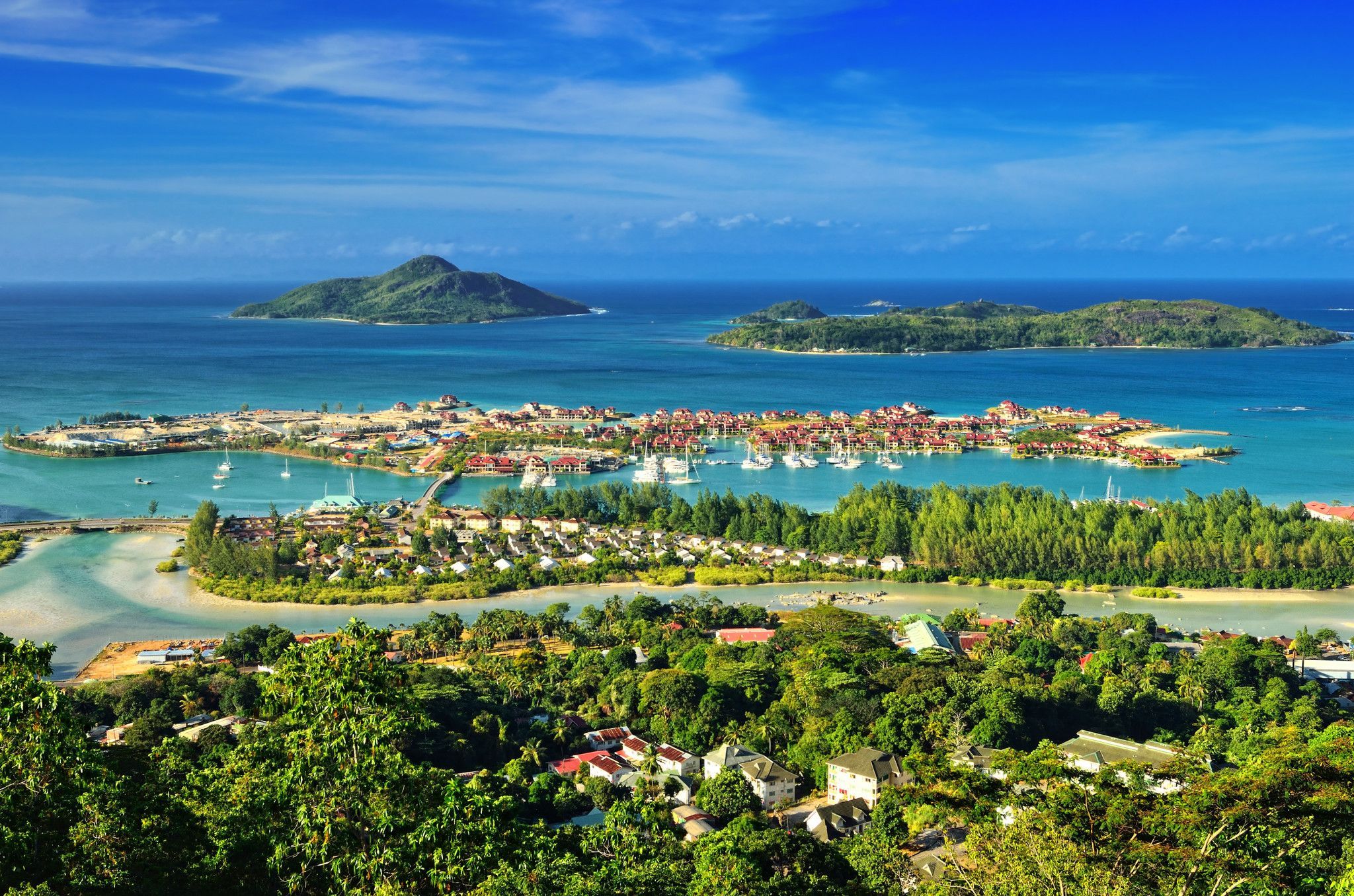 6. The Seychelles, Africa
This series of islands just off the east African coast are a paradise for tourists and residents alike. With clear blue water and plenty of sandy beaches, the Seychelles may be the island paradise that you'll want to call home.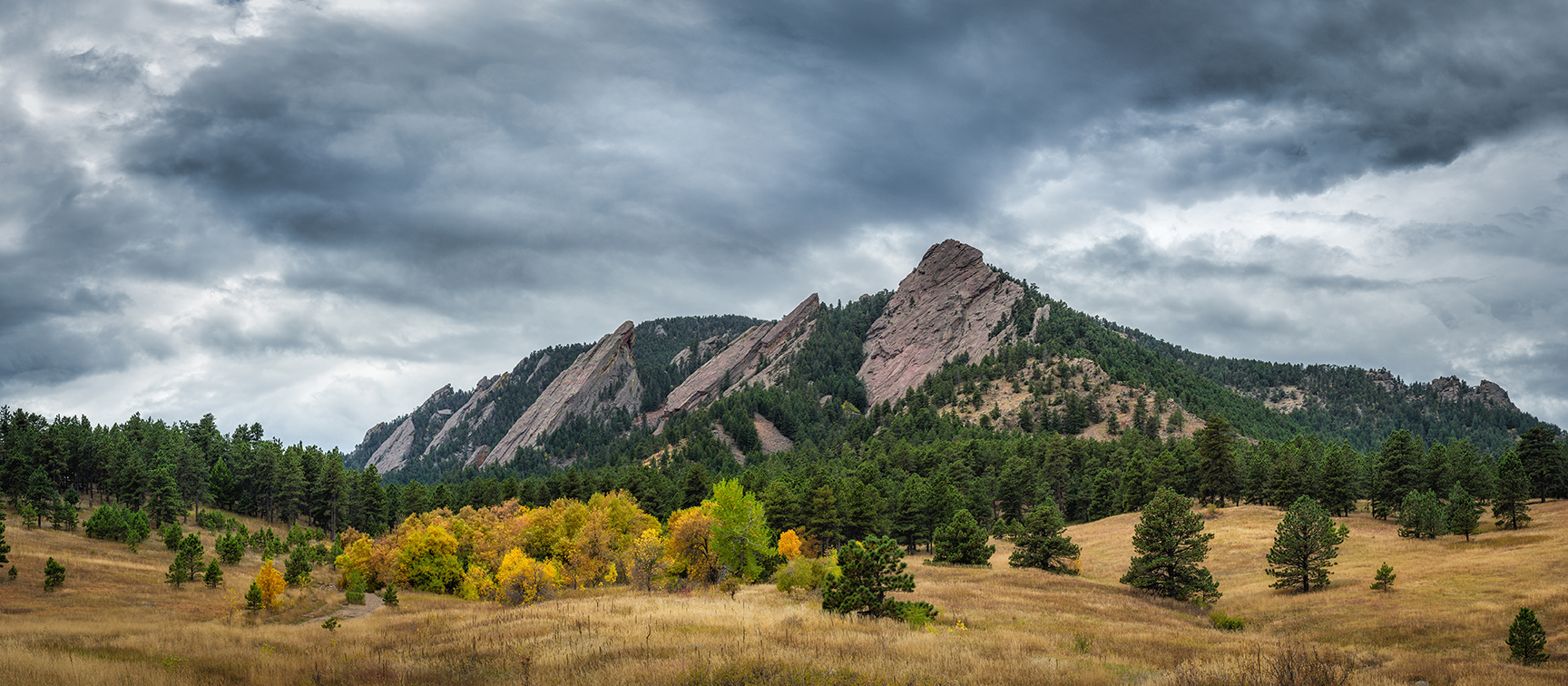 7. Boulder, Colorado
If you like sunshine, Boulder is the place for you. Boulder has 300 days of sunshine per year, which makes it perfect for the keen outdoorsman. There's more to Boulder than the mountains, though. It's got a vibrant gourmet food scene, boasting eateries from all over the world.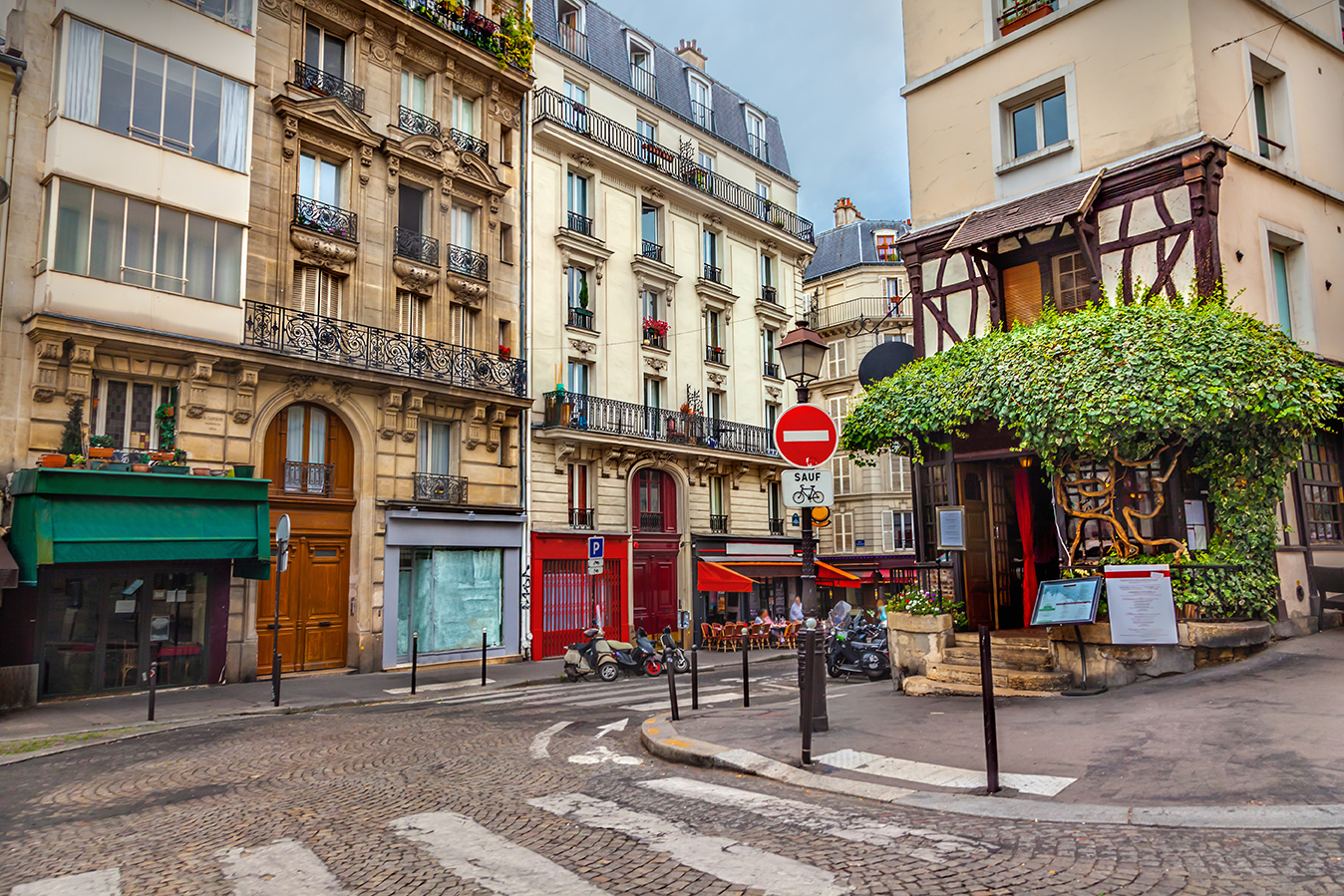 8. Paris, France
Paris is known for being a city of love, but it should be known for its beauty as well. Paris is full of incredible architecture, gorgeous side-streets, and some of the most famous museums and landmarks around. The city's chic glamour and fabulous food mean that it's certainly one of the most beautiful places to live in the world.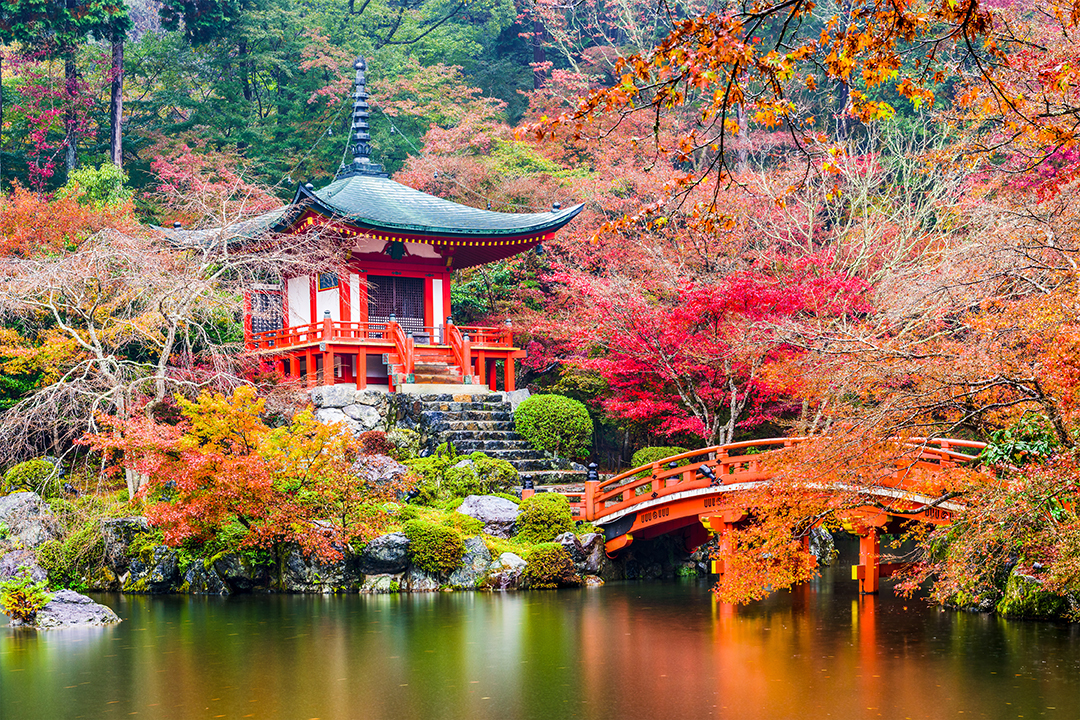 9. Kyoto, Japan
Japan is full of fascinating culture, and Kyoto presents it in the prettiest package. The city is full of stunning architecture, but Kyoto is at its prettiest during cherry blossom season, when the whole city is filled with pink and white blooms.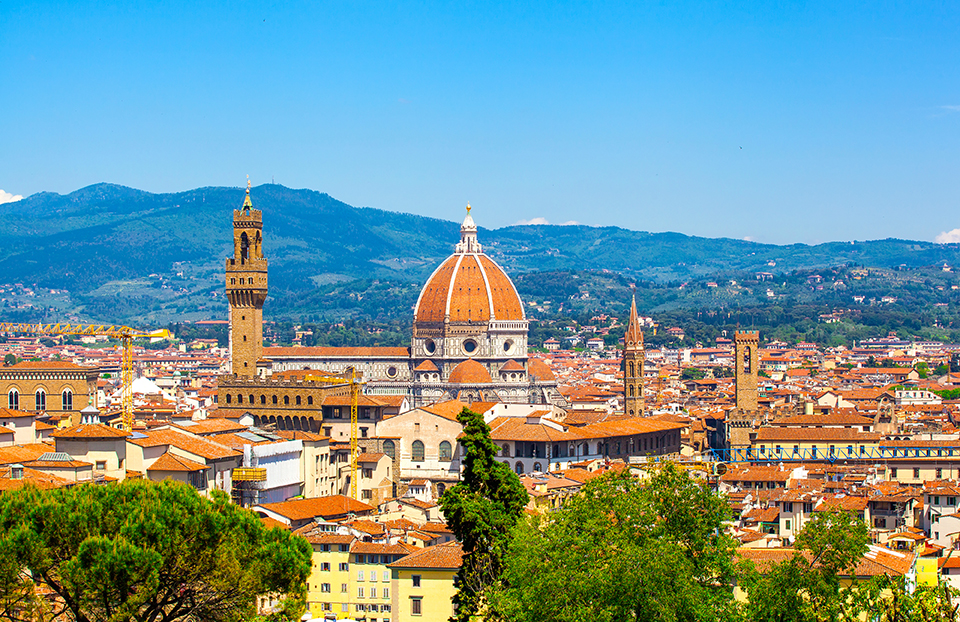 10. Florence, Italy
Florence needs no introduction, as it's already world-famous for its culture, food, and fantastic architecture. Just walk to the Duomo and open a bottle of Italian wine, and you'll be ready to enjoy one of the most beautiful cities in the world.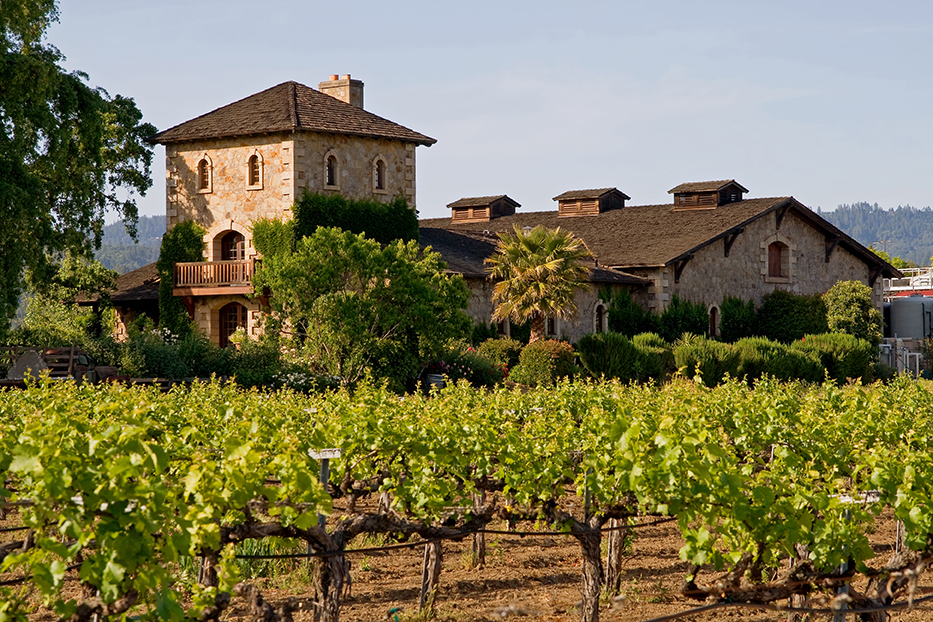 11. Napa, California
California has long been known for its rocky beauty, and Napa is no exception. Known for its fantastic wines, the gorgeous vineyards of the Napa Valley make it a gorgeous place to live. The city is full of color, and most importantly, features that laid-back California lifestyle.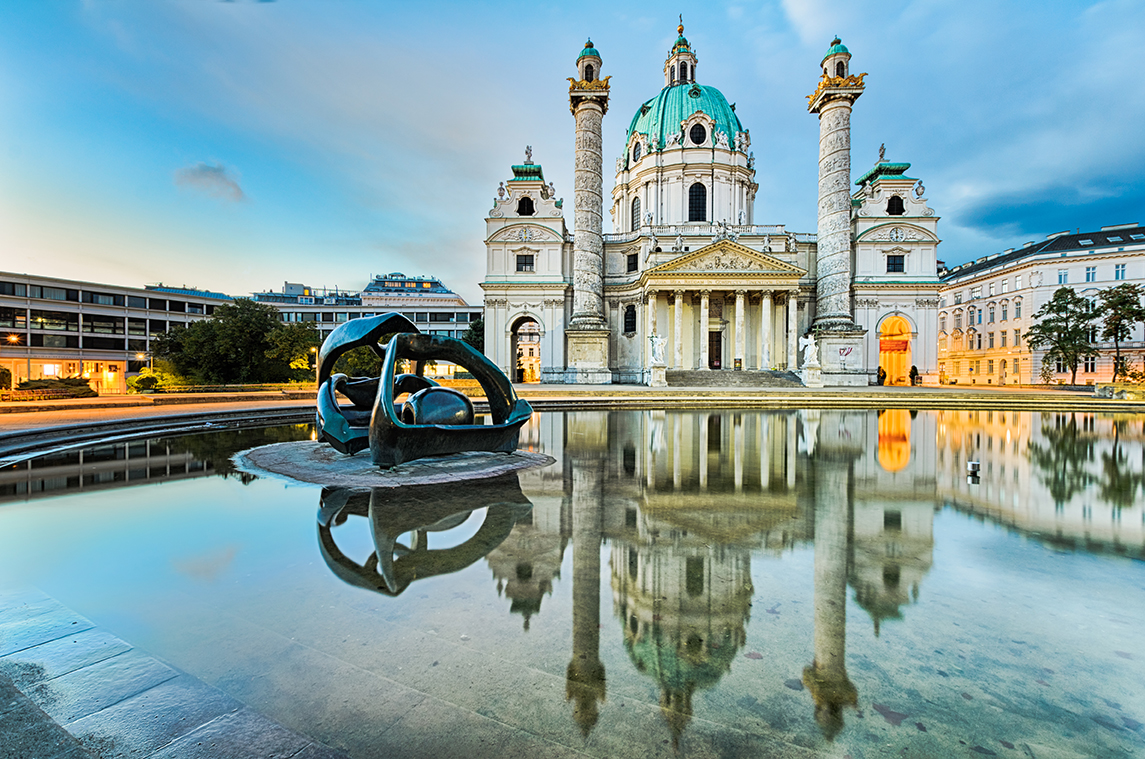 12. Vienna, Austria
Vienna has long been lauded as one of the most liveable cities in the world, boasting superior education, economics, and standards of living. Aside from these high living standards, Vienna has some of the most beautiful and ornate architecture in the world. The Spanish Riding School and the Schonbrunn Palace are just two of the many attractions for tourists and residents alike.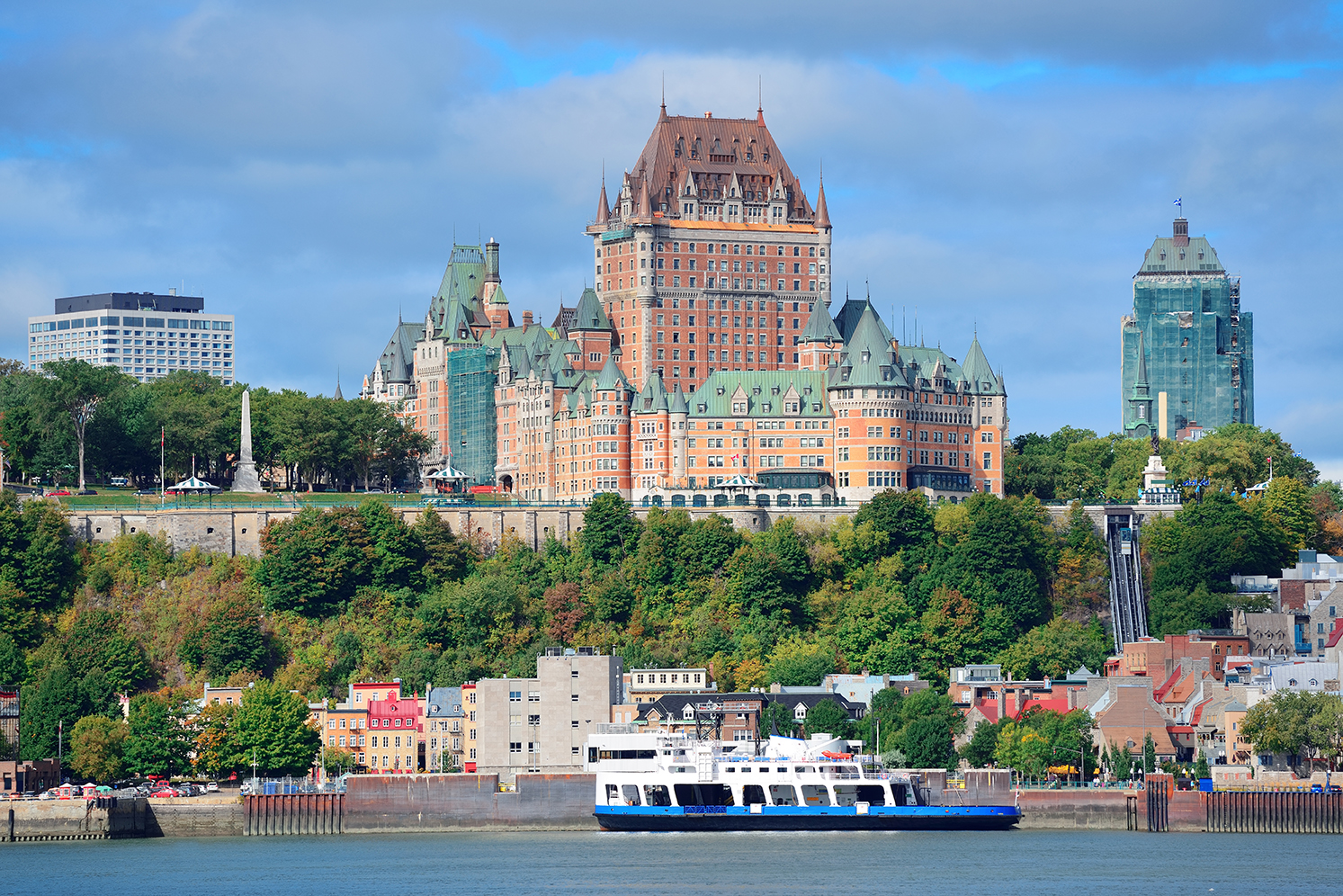 13. Quebec, Canada
With its colourful architecture and maple-leafed charm, Quebec makes the list because it combines quality of life with gorgeous landscape. Quebec is well known for its four seasons, and is one of the most affordable places to live in Canada.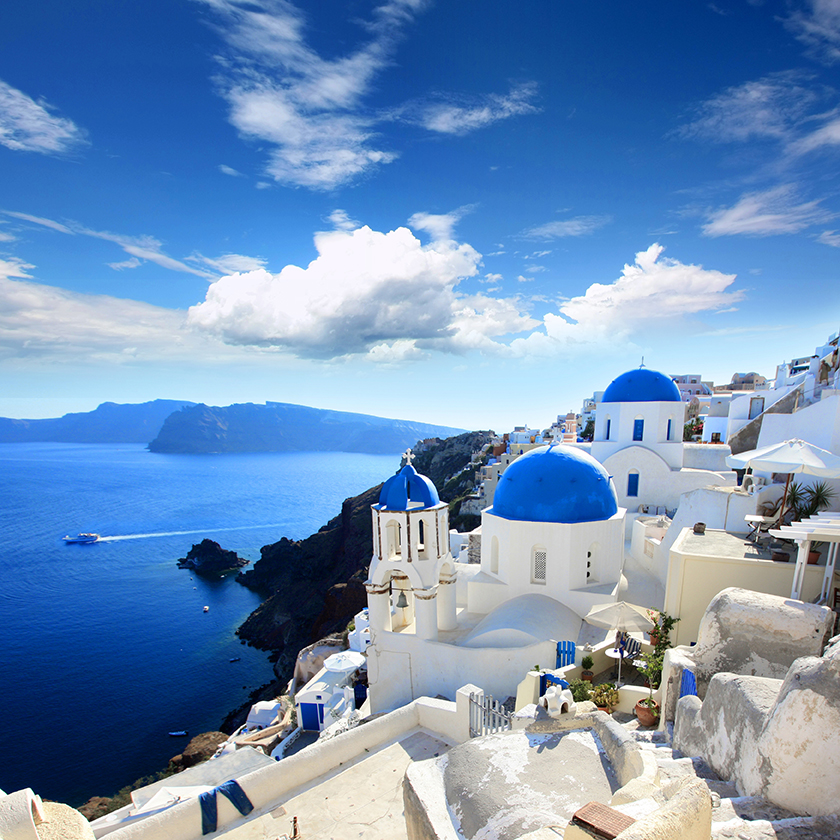 14. Oia Village, Santorini, Greece
Have you been dreaming of white houses with blue roofs? If so, Oia Village is the place for you. With gorgeous architecture and wonderful Greek weather, Oia Village is one of the most beautiful places in the world.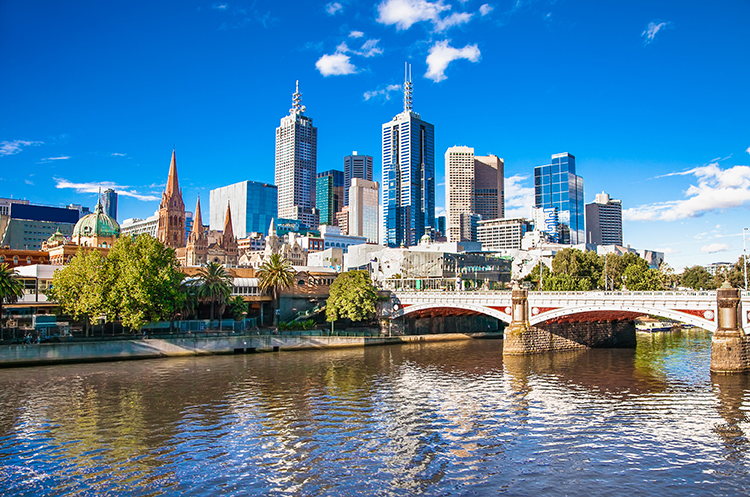 15. Melbourne, Australia
If you're on the hunt for kangaroos and cappuccinos, Melbourne is the place for you. Known for its fantastic café culture, Melbourne is one of the most popular places for expat relocation. It's easy to see why. Between the impressive skyline and the Victorian architecture, there's plenty to do and see in this gorgeous city.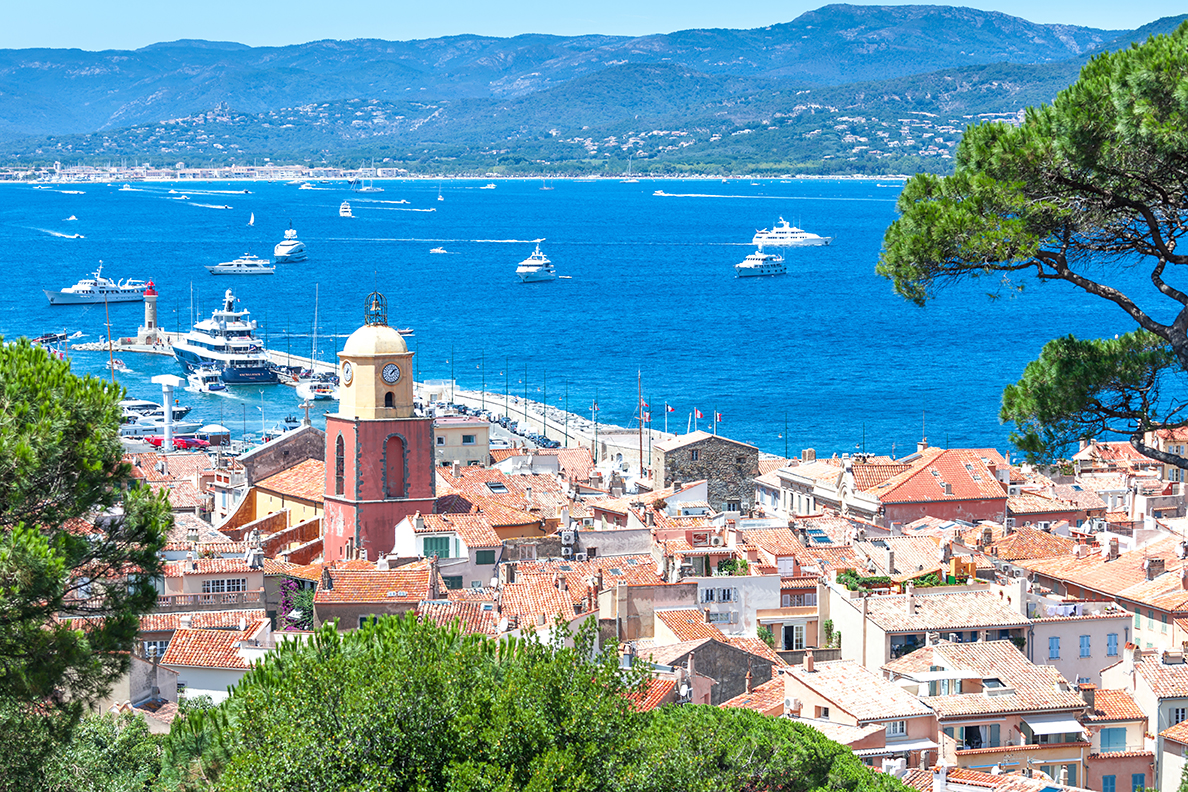 16. Cote d'Azur, France
Known for its white sandy beaches and gorgeous weather, the French Riviera is one of the loveliest places in Europe. The leisurely lifestyle that the south of France is known for, combined with the clear blue water, makes the Cote d'Azur one of the most gorgeous places to live.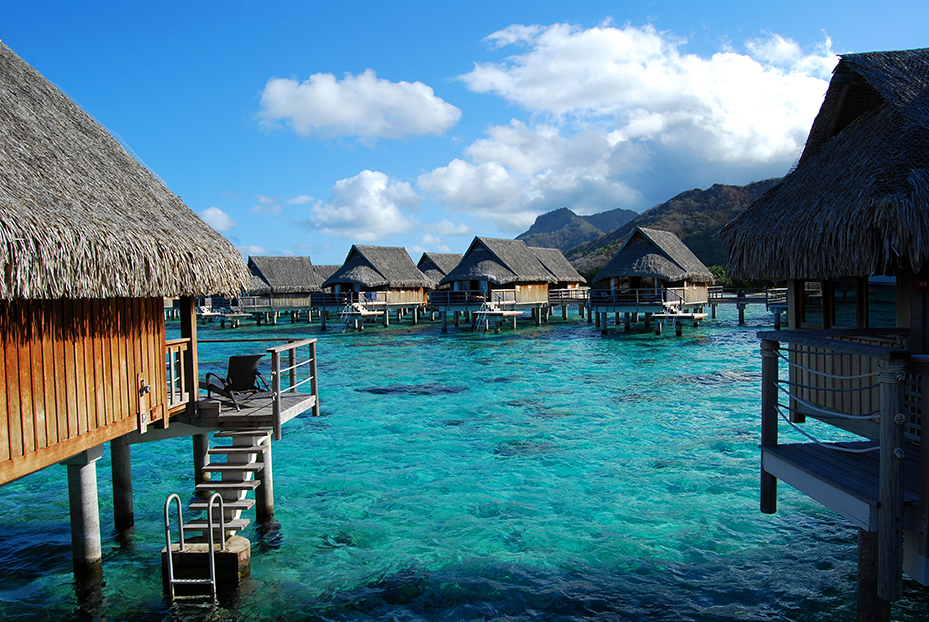 17. Fiji
Both exotic and bursting with natural beauty, this series of pacific islands is a fantastic choice if you're looking for a beautiful new place to live. With year-round warm weather and plenty of opportunities to be by the sea, Fiji is a beautiful island paradise.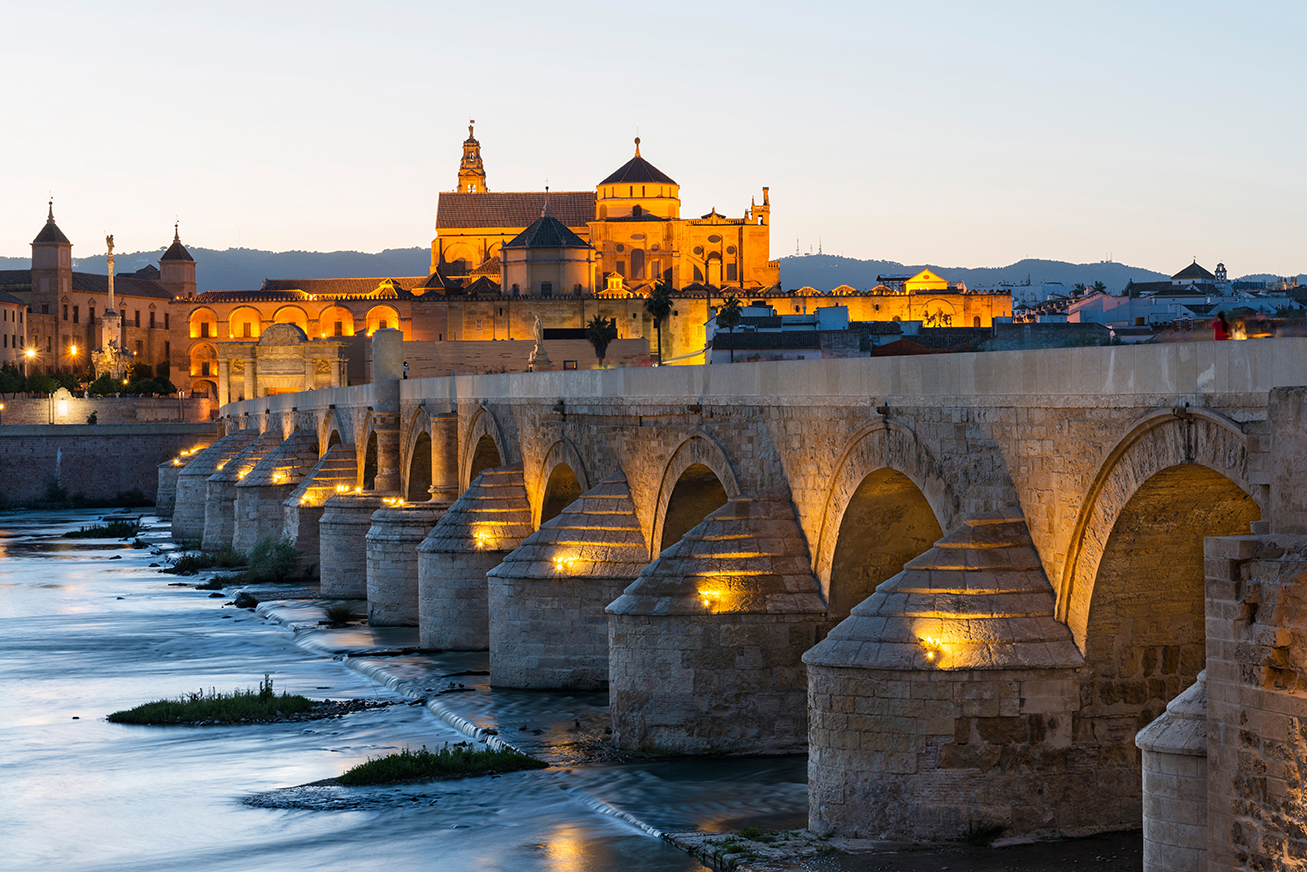 18. Cordoba, Spain
More than a millennium ago, Córdoba was capital of Islamic Spain and western Europe's biggest, most cultured city. Today's Córdoba has a lot to see and do, with excellent restaurants and bars, and it merits far more than the fleeting visit many travellers give it. Córdoba's real charmsare in the winding, stone-paved lanes of the medieval city where you will find wrought-iron balconies and lamps, overhanging trees, golden-stone buildings and quaint hidden plazas.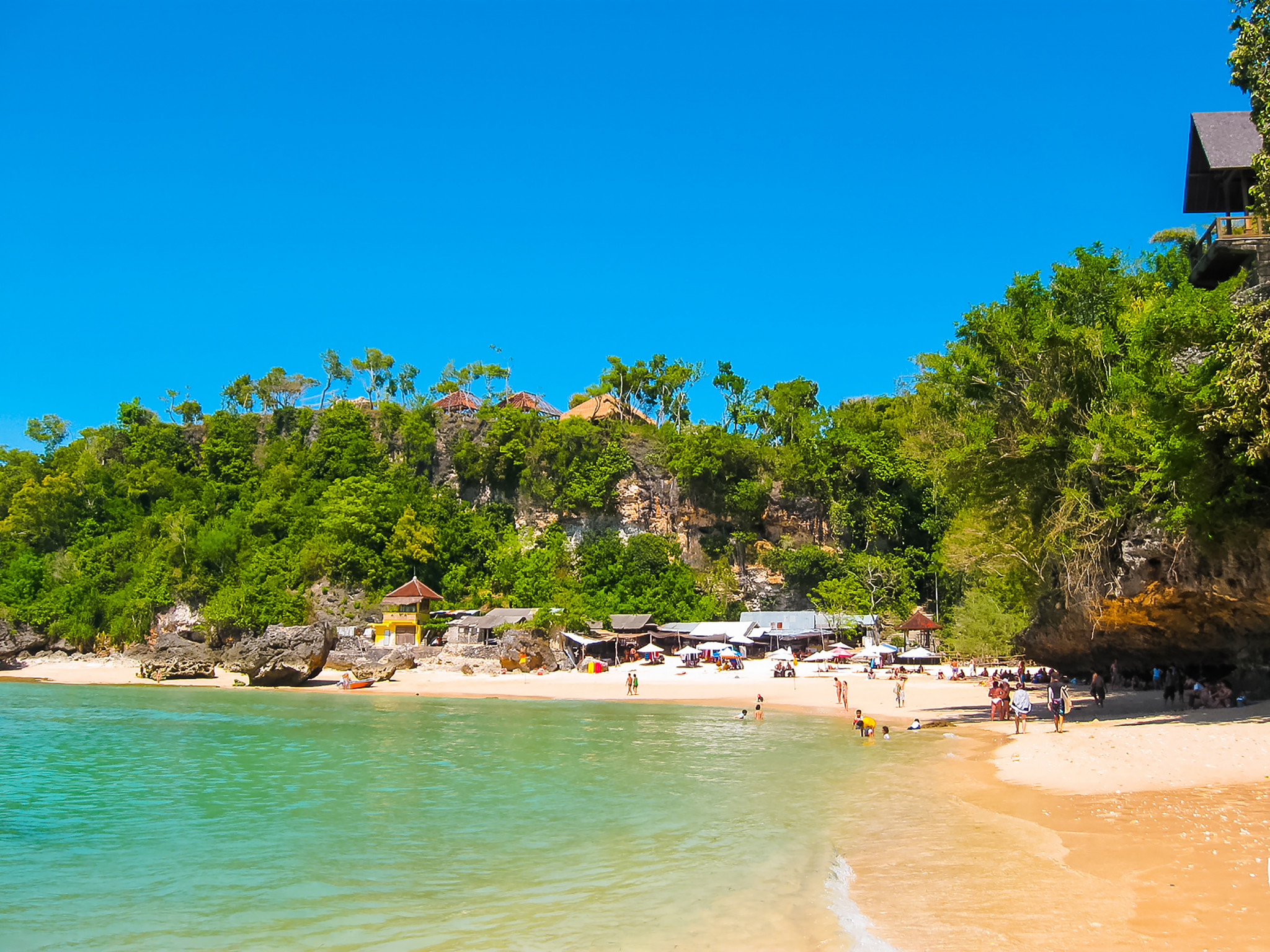 19. Bali, Indonesia
Bali has long been a popular relocation destination, and it's easy to see why. The warm temperatures and the relaxed lifestyle of the Balinese make this island an easy place to live, and the surrounding landscape certainly makes it one of the most beautiful.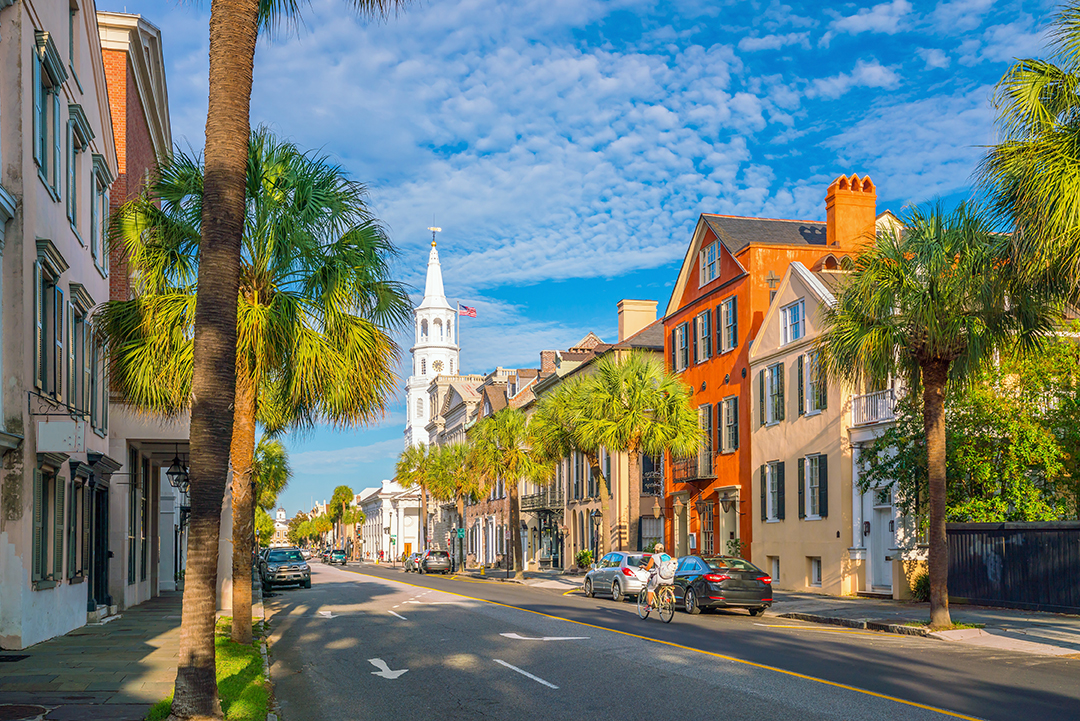 20. Charleston, South Carolina
One of the USA's best kept secrets, Charleston is full to the brim of old fashioned southern charm. Warm temperatures, fantastic food, and old-style southern plantations make Charleston an extremely lovely coastal American city.
Are you looking for your dream property? Fine & Country has offices all over the world. Click here to find your nearest office and get started on your property search today.